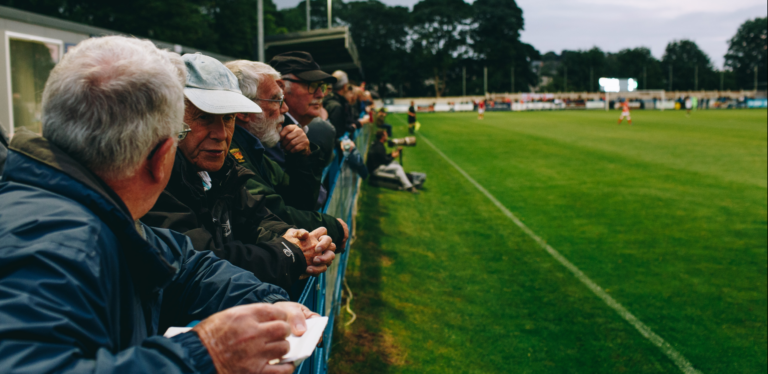 Show what you know about the beautiful game.
Predict the outcome of matches from the English Premier League and beat your footie mates, top your league, win THE league.
THE simplest football prediction game...ever!
Forget about possession stats, assists, number of corners or what time the first yellow card for a VAR awarded handball is given – with Match Predictor you simply predict the outcome of the games: Home Win, Away Win or Draw…and that's it!
All your selections made and no sign of Fergie time!
Play for the season or just play one MatchDay – the choice is yours.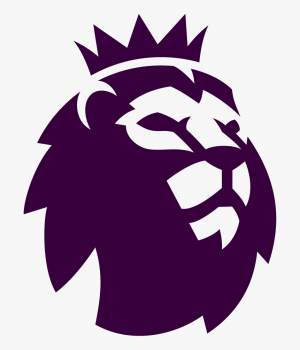 Predict the outcomes of each Premier League game every week. What could be harder?